Quality Security Camera Services
It's nice to be able to "see" what is happening when you're not there. That is why security cameras are a very popular choice for those interested in security and safety. With all the new technology, there is a huge range and variety of security cameras, and one size does not fit all. One simple search on the internet will show you that you can find inexpensive do-it-yourself cameras and very expensive enterprise-grade security cameras.
However, with our professional services not only do we install security cameras and doorbell cameras we also provide design concepts, repairs, and troubleshooting. With options for both hardwire & wireless Wi-Fi access for your new security camera system. With our trained technicians we'll be able to install and work with fiber-optic connections. Our trained technicians we'll be able to install license plate recognition cameras, pan tilt, and zoom cameras, along with all the latest cameras on the market.
Always Double Tested
We go the extra length to make sure that your equipment works with no shortcuts!
10+ Years of Server Experience
We have over 10 years of experience building servers, so you know you can trust us when you are wanting a new security camera installed!
Always With Your Security In Mind
Forget having to worry about intruders again! Whatever your reasons for needing security cameras, one of our experienced security professionals can help guide you through and make recommendations tailored to your specific needs.
High Definition Analog Camera
Analog DVR- (Digital Video Recorder) A traditional DVR security camera system uses Coaxial cabling to bring an analog signal from a security camera to the DVR. When the signal reaches the DVR, images are converted from the analog format to a digital format and are stored on a hard drive. The way the image is compressed is the most important part of capturing a good image. The most cost-effective DVR type for high definition resolution is TVI DVRs, this type of DVR will save bandwidth and record up to 3 mega pixel resolution.
Do you know what IP66 stands for on a security camera specification? Don't confuse this with IP cameras. IP represents Internet Protocol or Network cameras, this is not what we are talking about here. When you see a number after the IP this signifies the ratings for a weather-resistant camera. They are defined as IP66, IP67, etc. you will see these numbers more and more as higher-end cameras such as IP Cameras and some Analog have more testing and higher standards. The ratings are universal for the most part the companies who assign these numbers to cameras have to have their cameras tested to meet the criteria.
Network Video Recorder (NVR)
An Internet Protocol-based video recorder utilizing TCP/IP network technology as the mode for transporting the information. Your IP camera is wired using cat 5e cable instead of coaxial. Our newest NVR has P.O.E. (Power Over Ethernet) meaning you don't need a separate fuse box to power your new security camera system. Digitized video and audio streams of a network IP camera can be transmitted by connecting its LAN port to the network. So essentially, some NVRs can be placed in remote off-site locations, so that your recorded information can be stored safely in your desired location.
On Budget
We research different options on materials to maximize your savings.
Great Support
Transparent, clear communication is what you get working with us.
Fast Repairs
We consistently meet your time-based needs with little or no downtime
Monitor your home or small business in any lighting condition, at any time of the day or night, with our infrared night vision cameras. Night vision cameras feature discreet IR LEDs (infrared light-emitting diodes) that allow you to see from 20 feet to 180 feet away in black & white night vision (range varies by camera model). Better camera technologies ensure clear and detailed night vision for enhanced performance in low light conditions.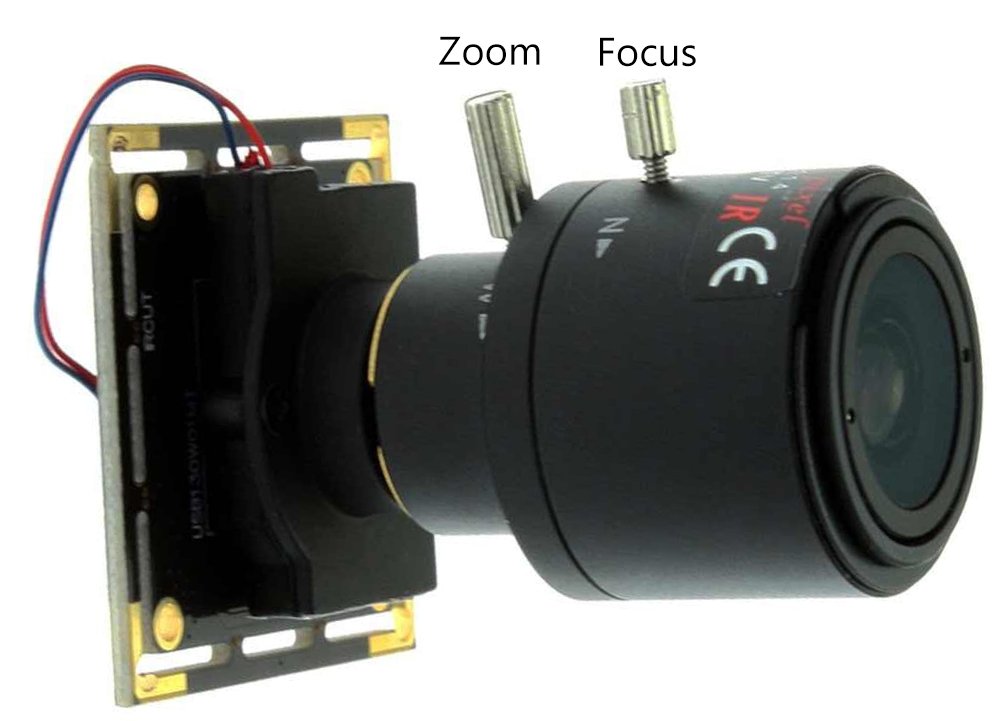 Fixed Lens vs. Varifocal Lens
Security cameras are available in a fixed wide-angle lens, a fixed narrow (Far focused) angle lens, or a manually adjustable (varifocal) lens. For whatever application or view you need, there are a number of cameras with different lens sizes to select from that will fit the task.
A hybrid DVR gives you the flexibility to swap out your old analog DVR and keep all your old cameras; but allows you to add high definition IP cameras to areas where you may need better resolution, such as at a cash register or at the front and back doors of your home or business.
One of my ceiling-mounted speakers was not working, so I gave Art's Wired a call. He came by the next day, figured out the issues, fixed the speakers, and cleaned up all of my cables so that everything looked clean and professional. It was a difficult issue to diagnose because whoever originally installed the speaker wire used Cat5 cables in a few places where they should have used speaker wire - builder/sub-contractor probably ran out of cabling and figured no one would notice. He was able to fish the wires out from the ceiling/wall, splice in the right cable and now my sound is perfect. Very professional, great value for the money. Would highly recommend him and will definitely use him in the future for any other audio/video/security camera needs.
- Michael L.
I have done one yelp review in my life but I had to write this one about art. Art is a pro, on time, and professional. Did a fantastic job on my house once I moved in. Very affordable - couldn't ask for more
- Ease L.
I used Yelp as the resource to find Art Aquino. I needed a flat-screen TV installed. Arts Wired Electronics had some great reviews. And the reviewers were right, Art returned my call promptly, was on time for our scheduled appointment and the total cost for the installation was below what he originally quoted. Art is very pleasant but doesn't waste time chitchatting. He got the work done quickly and efficiently. He cleaned up any dust created during the installation process and seemed to be a perfectionist, which I appreciate. I look forward to working with him again.
- Peggy W.
I contacted Arts wired electronics for a complete Sound system installation in my SeaRay boat...Art was very knowledgeable and flexible to meet my schedule. The work was done and I must state" 5 stars" is more than deserved. Awesome job!! I highly recommend anyone to use this business..Tom D. Elkgrove village Illinois
- Thomas D.
Art came over today to mount my TV. He was on time, efficient, and very professional. He was helpful with my specific needs and adjusted all the wires according to my taste. I highly recommend using Art for any electronic needs!
- Kavita C.
I had an issue with a car audio system that was installed by a different shop. That shop did bad work and I brought it to this shop to have it corrected. He took care of me right away and this price was very reasonable. We took it out for a test drive afterward and the problem was gone. I highly recommend this shop.
- Yehuda C.
Went to get my rear deck speakers done and overall it was very professional and straight to the point. Also went above and beyond with helping me with another issue I had going on that I didn't know about, which I greatly appreciated. Thanks again!
- Joshua Galvan
Luis did a fantastic and extremely professional job installing my front and rear dash cam! He clearly knows what he is doing and no wires at all are visible! Super quick, clean, and reasonably priced. Highly recommend!
- David B.
I went to the Hyundai dealership on grand and oak park to buy a jeep wrangler with navigation upon arrival they sold the jeep I wanted. They promised to take the other Heep wrangler they had to jeep services and get the car updated with Gps. Instead, they had Art install my radio. He turned a horrible experience into a great one. The original cheap radio the dealership bought was upgraded to a Kenwood. I'm thankful for the end result.
- Mindy K.
Art was great, scheduled my appointment, and was quoted a fair price for the installation of my subs. It was done in a timely manner. The installation was very clean. I have a 2015 genesis, anyone that has one knows how difficult it is. Definitely would recommend him to anyone interested in any audio install.
- Anthony H.